Read This: Strength of Water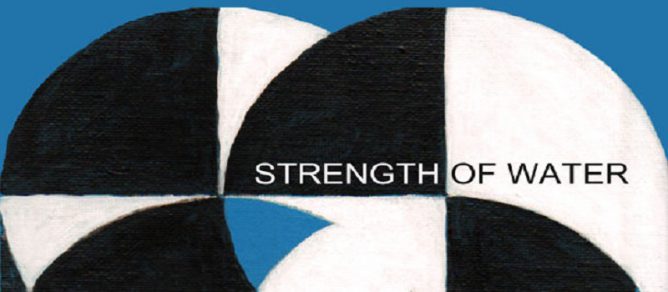 Strength of Water by Jayaprakash Satyamurthy is a strange, compelling, and disorienting novella about sweeping changes–good, bad, and transcendent. 
The story is loosely divided into three sections. The first is our inside-the-skull introduction to the two main characters, and the circumstances of their lives. The second is a tear in the fabric of the universe and a peek at the mechanics of the world. The third is a glimpse of liberation.
In the end I was left at the edge of a cliff and wanting to know what happened next–a very good thing.
***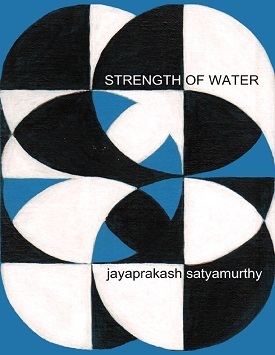 Strength of Water tells the interwoven stories of Sati and Satyan, two young adults with a haunting, shared desire: to try on another's form, and to experience the benefits that come from it. 
Their story unfolds at a Bangalorean university in 1999, against a background of liberties and civil rights being stripped away with increasing vigor. The dreamy, stream-of-consciousness narrative moves seamlessly between the two characters as they consider their individual reasons, pains, and growing fears. The society around Sati and Saytan is contracting. The threats are growing closer to home. 
Sati is driven to protect herself and her family, and has embraced mythic and metaphysical options. Satyan is estranged from his own family, discontented and unanchored, and looking for an escape. He is ready when Sati's drive becomes action, and fulfills their wishes in an extraordinary way.
***
Satyamurthy's moody, lyrical prose and smoothly blended perspectives turn an odd premise into a thoughtful exploration. Strength of Water reminded me strongly of Geoff Ryman's The Warrior Who Carried Life, with its transformations and heroic quest. And the unexpected leap of an ending did more than make me want to know more about the characters. It makes me want to go back, and read their story over again.